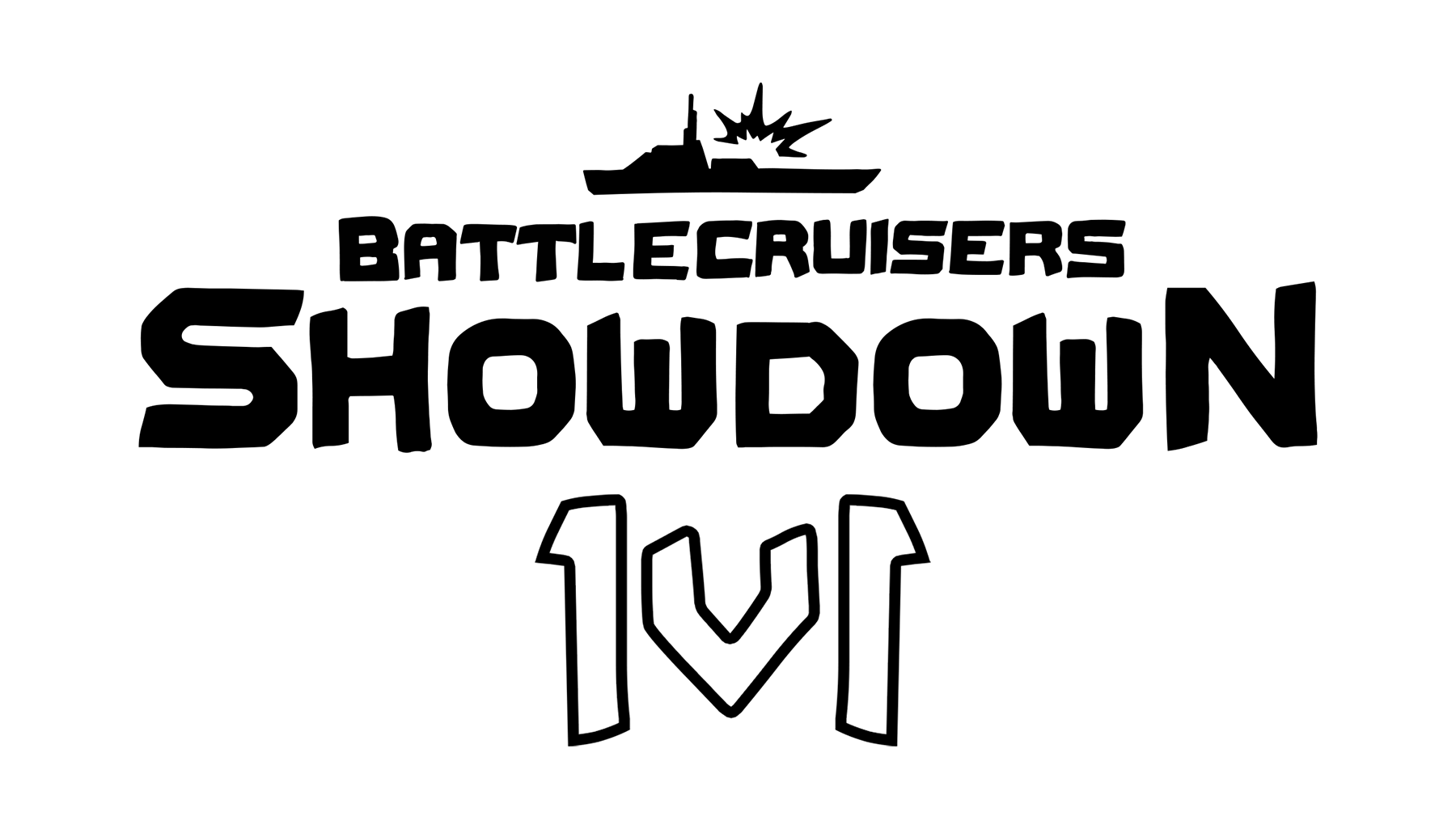 EXPLOSIVE STRATEGIC BATTLES
IN THE TIME IT TAKES TO DUMP WASTE

"It has been a long time since
I have had so much fun with a game."
– Game Industry News


Humans are long gone, and our robot descendants are reckless, trash-talking, and power-hungry. You play Charlie, an opportunistic utility robot who takes an unattended Trident-class battleship for a quick spin around the harbor. The only problem: it belongs to the world's greatest superpower.
Arm and defend your cruiser or be sunk to the watery depths. Grow your arsenal with each victory, accruing frigates, artillery, bombers, lasers, stealth generators, and more. Reinforce your defense with shields and boosters, and enhance your production speed with an army of builder drones.


Wreak havoc with ballistics, nuke launchers, and experimental ultra-weapons, including the Death Star Satellite, the Ultralisk Rapid Fabrication Facility, and the Kamikaze Signal. Strike early or weather the storm, build up your strength, then counter-attack with overwhelming force.

Unlock 30+ buildings and units as you become a master battleship commander, culminating in a showdown with Presidentron, the leader of the ultimate military superpower. Select the best weapons from your deadly arsenal and deploy them with skill to win the game.


And with that little piece of good news, it's time to read an excerpt from the New Earth Times.

Issue 304
THE NEW EARTH TIMES
September 25, 2330
MORE PRECURSOR ARTIFACTS FOUND
Just yesterday, off the coast of Brazil, esteemed captain and good girl DogSquared had her Hammerhead-class battlecruiser, the "Diablo's Chew Toy", sunk by an unknown vessel, presumed to be operated by a rogue utility robot. The explosion from the sinking vessel threw her all the way to a nearby city on the coast of Brazil. Having been defeated, and thus having her purpose rendered null and void, DogSquared simply abandoned her naval programming and reverted to a state not unlike the canine friends of our precursors. Digging around the city, she discovered an object that appeared to be an artifact from the meat creatures of old. She brought it to the nearest robot, which just so happened to be one of our lucky reporters.
Upon inspecting this artifact, and speculating on what exactly it was, we've found it to be a small replica of a naval vessel, however it's far older than our ships. It's impossible to know what the humans would have ever used these for; maybe they all knew we were going to fight like this, and used these ships to simulate and determine an outcome. Maybe they took tiny humans and put them on the ships, and made them fight each other. We'll never know. The artifact has been sold to Presidentron, who proudly displays it in his office.
More artifacts have been found across the globe, such as strange steel boxes full of circuitry. Although they vaguely resemble the computers used on our ships and structures, we've found no connection between the two. Perhaps in the near future, someone will find one that is in working condition. Then we will know for sure what the humans used these for.
Additional artifacts that are worth noting include odd plastic objects resembling other creatures. Even through all of our speculation, we can only guess what the humans used these for; was it recreation? Or perhaps shrink-drying? Were they using cruel and… admittedly strange methods to turn creatures into these plastic statues? Maybe that's too far-fetched..
Pictured here: one of the many steel boxes found. Attempts to repair and make it operational have failed
PUBLIC PROTESTS OVER OIL IN BATTLECRUISER ENGINES
Pictured above: A small amount of oil in the head of a simple combustion engine
Recent public protests, lead by one ex-captain "Karen", have addressed issues of oil covering all the moving parts of a battlecruiser's engines. She describes the issue as "unacceptable, hindering the proper operation and service of the battlecruiser's moving parts". Karen, saying that she "requires only the best for her and her crew", began publicly protesting against this issue after her cruiser was sunk.
We've reached out to a few battlecruiser experts for their opinions on the case.
"What? That's f*cking stupid", said Jimbot, a well-known mechanic from the dry-docks of New New Zealand.
Although these protests are small so far, only consisting of Karen and two builder drones, some experts think they may end up fundamentally changing the way we build battlecruiser engines.
Karen, in an attempt to show that oil is NOT what we need, tried using simple seawater as a lubricant for her engines. She was quickly dismayed to find that all of them had rusted and were locked up by the next week. She refuses to speak with us further on the matter.
NEW AUSTRALIAN MILITARY SCORES A VICTORY WITH A SINGLE BOOMERANG
Pictured: A Megolodon-class battlecruiser sinking after a freak accident
Today, the New Australian military somehow sunk a vessel with their entire military might of one single boomerang. Our reports say that the boomerang was thrown at the ship after it attacked the coastline city, flew into the bridge through a window, and hit a builder drone, which fell onto the weapons guidance computer. The computer malfunctioned from the damage, causing the cruiser's rockets to target the vessel. Despite the captain's desperate attempts to stop it, the rockets eventually ended up sinking the vessel.
This is considered a huge victory for the New Australian military, after their previous crushing defeat at the hands of an unknown captain, presumed to be the one that sunk DogSquared's vessel.
The loss of a Megalodon-class to a single boomerang has raised many questions about defense from such weapons. Well-known weapons freak and mad scientist "AnimoBot-2000", has proposed a new close-in weapons system built specifically for intercepting incoming boomerangs. Field tests have been successful so far, but we have yet to see it succeed in battle.
FURTHER READING
ULTRALISKS: OVERRATED, OR LIFE-SAVING? – PAGE 20
ETHICAL CONCERNS OVER THE USE OF BUILDER DRONES – PAGE 34
HOW TO DROP 300 POUNDS AND FEEL UPDATED! – PAGE 42
PIANO MUSIC TOPPING THE CHARTS – COVERED IN ISSUE #303